Featured on RSIR.com Home Page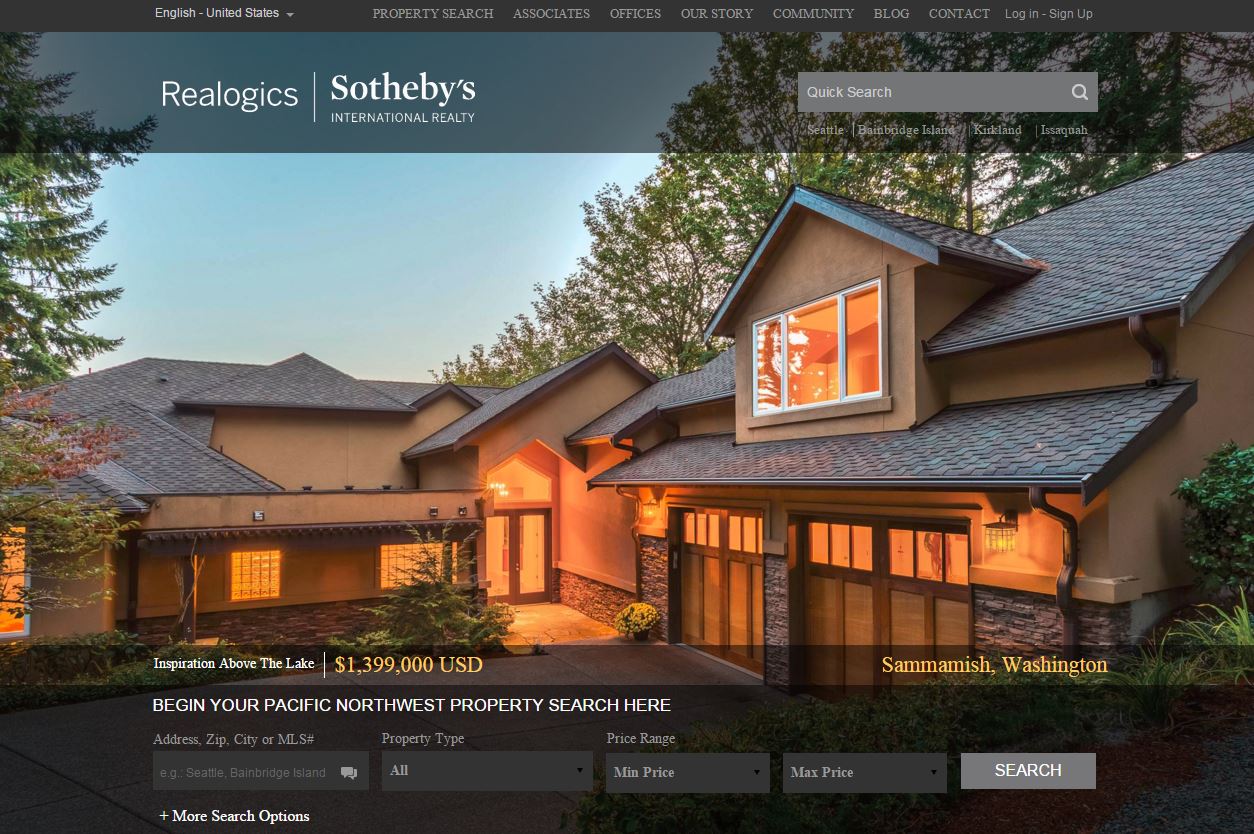 [et_pb_section][et_pb_row][et_pb_column type="4_4"][et_pb_text admin_label="Text" background_layout="light" text_orientation="left" use_border_color="off" border_color="#ffffff" border_style="solid"] We are excited to share that our GORGEOUS property in Sammamish, Inspiration above the Lake, is featured on the home page of our company website - RSIR.COM.
This exacting architectural expression represents the true Northwest lifestyle. With city lights and views of Mt. Rainier and Lake Sammamish, this hillside retreat is wrapped in the warmth of nature's materials. Embracing the outdoors with multiple decks & landscaped outdoor rooms, the home is adjacent to a private Native Growth Area affording maximum privacy and ambiance within a truly native setting. A gated entry beckons one home to a synergy of site & structure.
21214 SE 40th Place, Sammamish, Wa 98075 Offered at $1,399,000
[/et_pb_text][/et_pb_column][/et_pb_row][/et_pb_section]